* Required Field
We never sell or share your information.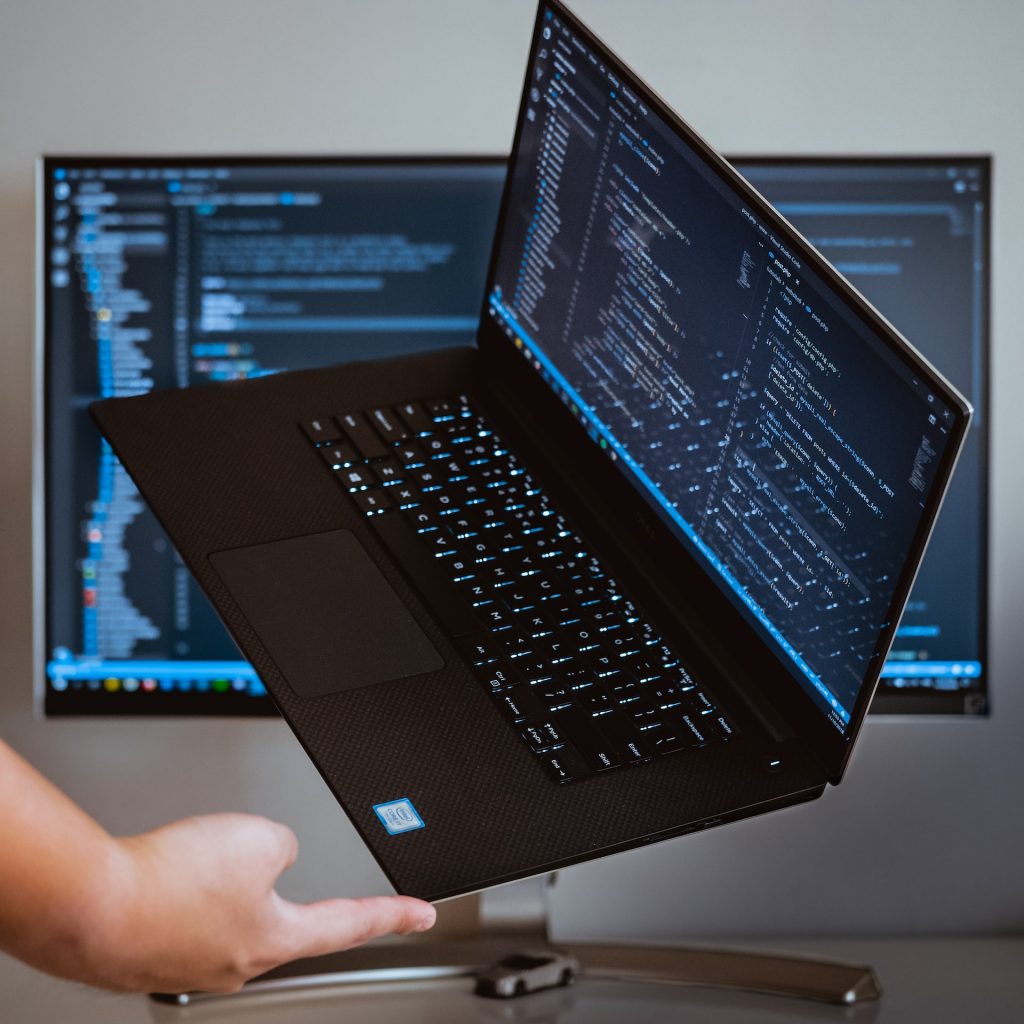 Portable Computer & Laptop Recycling Services
At Assured Document Destruction, we understand the importance of laptop recycling. That's why we offer a free and easy way for you to recycle your old laptops. All you need to do is bring your laptops to any of our conveniently located drop-off centers, and we'll take care of the rest. We'll responsibly recycle all the materials and provide you with a certificate of destruction to ensure that your data is properly destroyed. So why not recycle your old laptops today? It's easy, free, and helps the environment!
Laptop Recycling for Las Vegas Businesses
Do you want to maintain your Las Vegas company's information security while doing your part for the planet?
All of our laptops undergo a rigorous inspection process before being shipped off to our approved recycler/refurbisher. This process includes removing any memory-capturing devices (hard drives, flash drives, etc.) and capturing the serial numbers. We then destroy these devices by the proper destruction method. Recycling your old laptop with us can help save energy equivalent to the electricity consumed by more than 3,500 homes in a year!
Laptop recycling with Assured Document Destruction is a great way to protect the environment and ensure your confidential data is destroyed:
We offer a certificate of destruction for each laptop we recycle, which meets all required regulatory compliance.
Our licensed, bonded, and insured team will safely recycle your laptop and destroy any confidential data that may be on it.
The risk of not securely recycling laptops is high. Assured Document Destruction not only ensures that hard drives are destroyed to prevent data theft, but precious metals and harmful materials are also kept out of landfills, reducing the need to mine for new minerals for electronic manufacturing in the future. Laptops that are not recycled can end up in landfills where harmful chemicals and metals can leak out and contaminate soil and water supplies.
We accept laptops at our office for drop-off destruction. Any hard drives will be barcode scanned, rendered unusable by crushing, then placed in a securely locked container until they are shredded. The shredded material will then be sent for scrap metal recycling.
Meets all required Regulatory Compliance.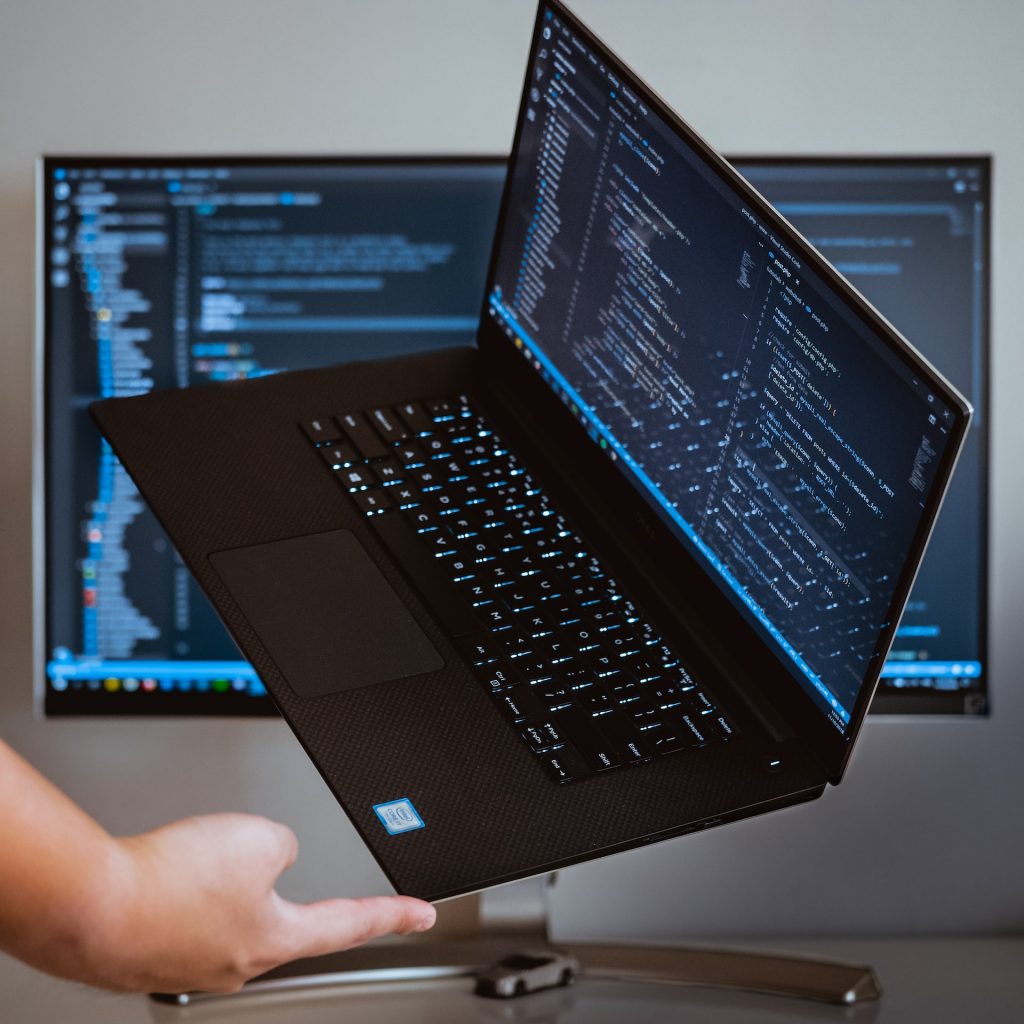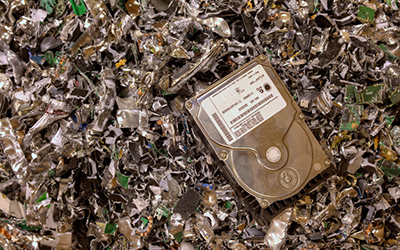 What We Can Recycle for You
We are proud to offer our customers a convenient and environmentally friendly way to recycle their old laptops. We accept all kinds of laptops, from small netbooks to large desktop replacements. When you recycle your laptop with us, you can be sure it will be handled safely and responsibly. We recycle all laptop components, including the battery, the hard drive, and the chassis. We also ensure that all of the hard drive's data is destroyed before recycling it.
If you have an old laptop that you would like to recycle, give us a call today at 702-666-0686. We would be happy to help you get started!
HP
Lenovo
Dell
Apple
MSI
Acer
Asus
Samsung
Razer
Complete Document Management
Assured Document Destruction specializes in secure shredding services. Whether it's on an on-going, regular basis for your office or a one-time…
Assured Document Destruction specializes in Secure PC / IT Asset Recycling. What makes us different is we have a secure information management view and not a recycling mentality.
Assured Document Management is the most secure, most economical record storage solution and has the highest quality service of all Document Storage Companies. Highly trained professionals can purge, pack, and index your documents…
Partnering with Our Customers
The reCAPTCHA verification period has expired. Please reload the page.