* Required Field
We never sell or share your information.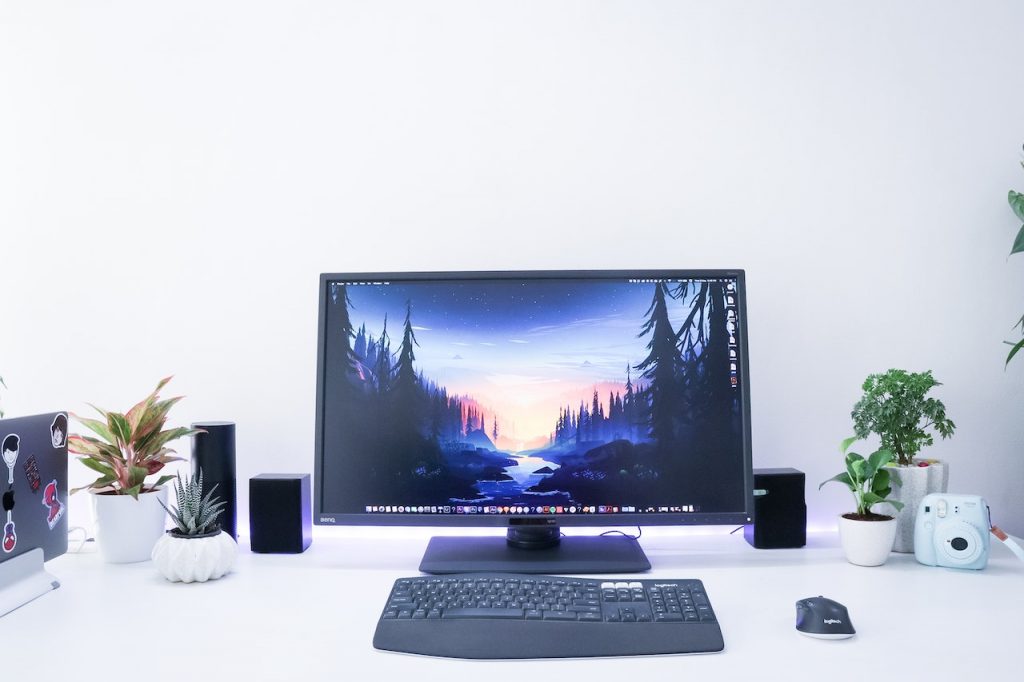 LCD Monitor Recycling Service
Liquid Crystal Display Recycling Services
Las Vegas residents and business owners can now recycle their old LCD monitors and laptops with ease through Assured Document Destruction's new LCD monitor recycling service. Located just minutes from the Strip, our drop-off location is convenient for everyone. Plus, our secure service will give you peace of mind knowing that your old electronics will be recycled responsibly.
LCD Monitor Recycling for Las Vegas Businesses
Do you want a convenient way to recycle your LCD monitors?
Assured Document Destruction's LCD monitor recycling service! Here, clients can drop off their laptops for secure destruction and receive a certificate of destruction afterward. Our staff takes many precautions during the destruction process, including the removal of hard drives for secure destruction.

Choosing to recycle your old LCD monitor is the responsible thing to do- here are just a few reasons why:
Recycling your old LCD monitor is not only good for the environment but also benefits you and manufacturers.
Saves energy and resources that would otherwise be used in the manufacturing of new LCD monitors.
Keeps harmful chemicals and materials out of landfills.

Did you know that a staggering number of old LCD monitors end up in landfills every year? It's true! In fact, according to the Environmental Protection Agency, Americans discard more than 2 million tons of electronic waste each year, and a large percentage of that is made up of monitors and TVs. Fortunately, there's a great solution for recycling your old LCD monitor-Assured Document Destruction's LCD Monitor Recycling Service!

We accept LCD monitors at our office for drop off destruction. The shredded material will then be sent for scrap metal recycling.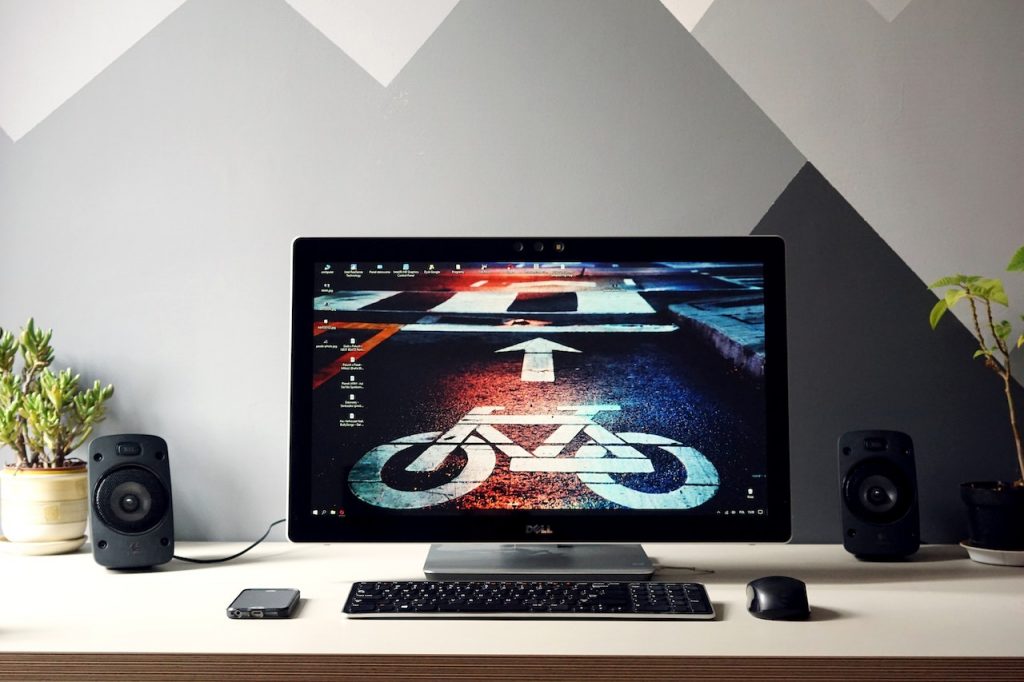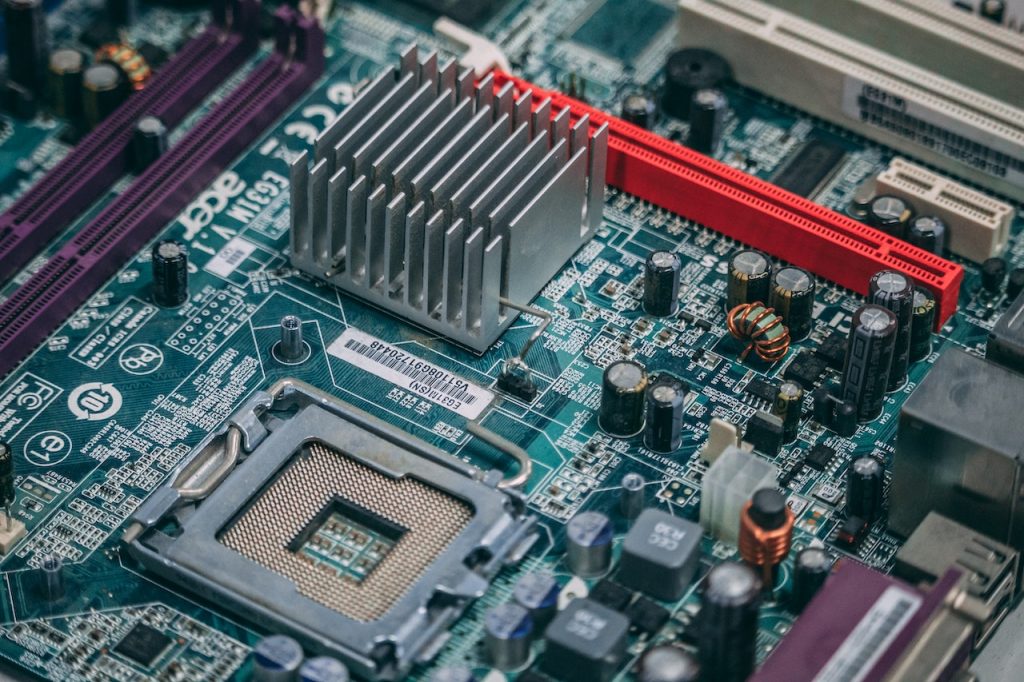 What We Can Recycle for You
LCD monitors have traditionally been recycled by breaking them down into their component parts. The glass is melted down and used in new LCD monitors, the metal is recycled, and the plastic is melted down and used in new products. However, this process is not always environmentally friendly, and it can be difficult to recycle LCD monitors properly.
There are a number of different types of LCD monitors that are typically disposed of, including traditional desktop monitors, laptops, tablets, and smartphones. All of these devices use different types of LCD screens, which can make recycling them more complicated. Assured Document Destruction specializes in recycling LCD screens, and they can recycle them safely and efficiently! Contact us today for a free consultation.
HP
Lenovo
Dell
Apple
MSI
Acer
Asus
Samsung
Razer
Complete Document Management
Assured Document Destruction specializes in secure shredding services. Whether it's on an on-going, regular basis for your office or a one-time…
Assured Document Destruction specializes in Secure PC / IT Asset Recycling. What makes us different is we have a secure information management view and not a recycling mentality.
Assured Document Management is the most secure, most economical record storage solution and has the highest quality service of all Document Storage Companies. Highly trained professionals can purge, pack, and index your documents…
Partnering with Our Customers
The reCAPTCHA verification period has expired. Please reload the page.