* Required Field
We never sell or share your information.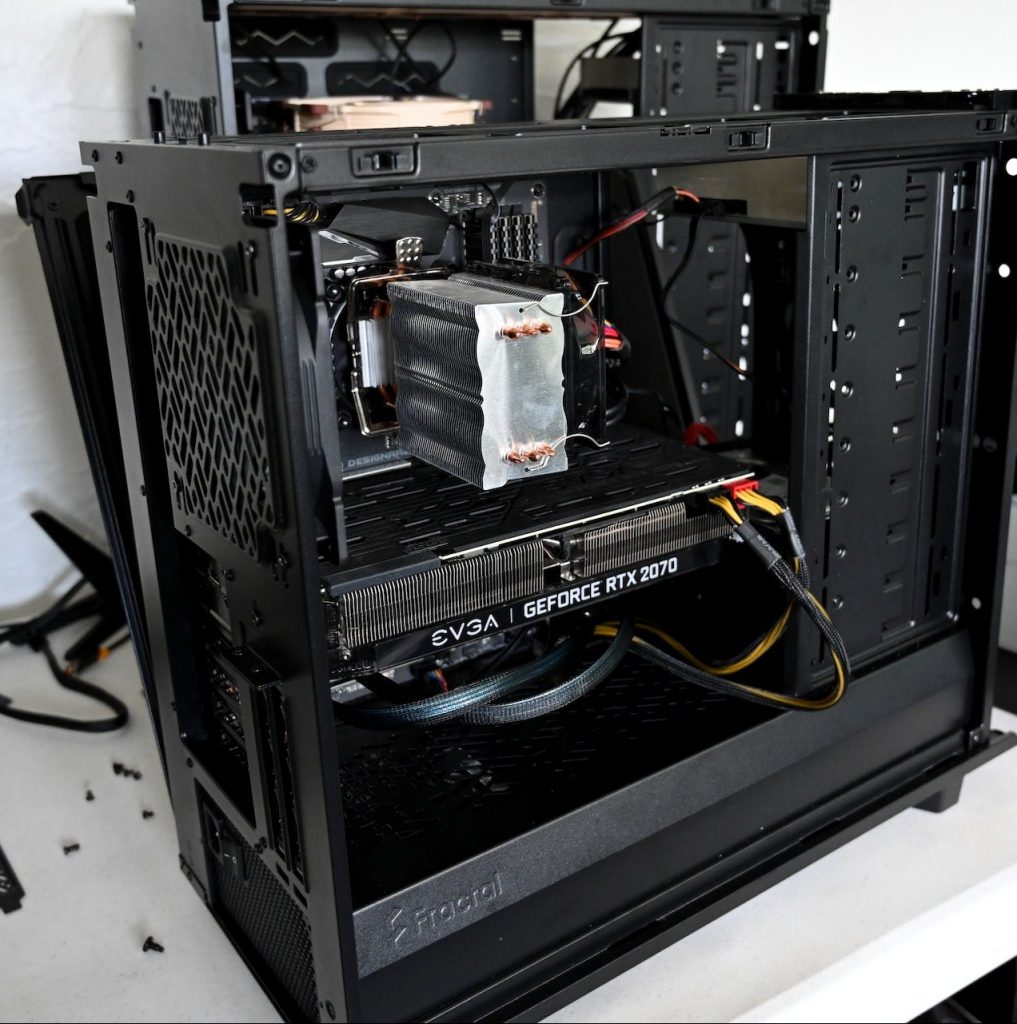 Data Center & Home Server Recycling
Assured Document Destruction offers comprehensive server recycling services that guarantee the complete destruction of all data on the device. We understand the importance of protecting your clients' information and take every precaution to ensure that it is destroyed securely.
We have years of experience in the recycling industry and use state-of-the-art equipment to completely break down servers into their component parts. This allows us to recycle all of the materials safely and securely. We also work with certified downstream recyclers who handle the disposal of all materials in an eco-friendly way.
Server Recycling for Las Vegas Businesses
Do you want to safely and quickly recycle old servers?
Secure disposal options are essential for businesses that handle a lot of confidential data. When it comes to choosing a secure server disposal option, Assured Document Destruction's Server Recycling service is a great choice.

What are the risks associated with not using a secure disposal option?
Data breaches can occur if confidential information is disposed of in an insecure manner
Businesses can be fined for not properly disposing of confidential information
If confidential information is leaked, it can significantly damage the reputation of a business

What are the benefits of using a secure disposal option?
Confidential information will be disposed of in a secure manner
Businesses will be protected from data breaches and fines
The reputation of a business will be protected if confidential information is leaked
Las Vegas is a city that is constantly on the go. Whether people are in town for business or pleasure, they want access to the city's best services and conveniences. That's why Assured Document Destruction's Server Recycling drop-off destruction service is so popular among its customers in Las Vegas. It's a convenient way to get rid of an old server, and it's a service that is available seven days a week.

But what happens when sensitive data is recovered from an old server? That's a question that many businesses in Las Vegas are asking themselves right now. And unfortunately, the answer isn't always clear. That's why it's important to work with a company like Assured Document Destruction, whose experts can help you safely dispose of your old servers and keep your confidential information out of the wrong hands.

Meets all required Regulatory Compliance.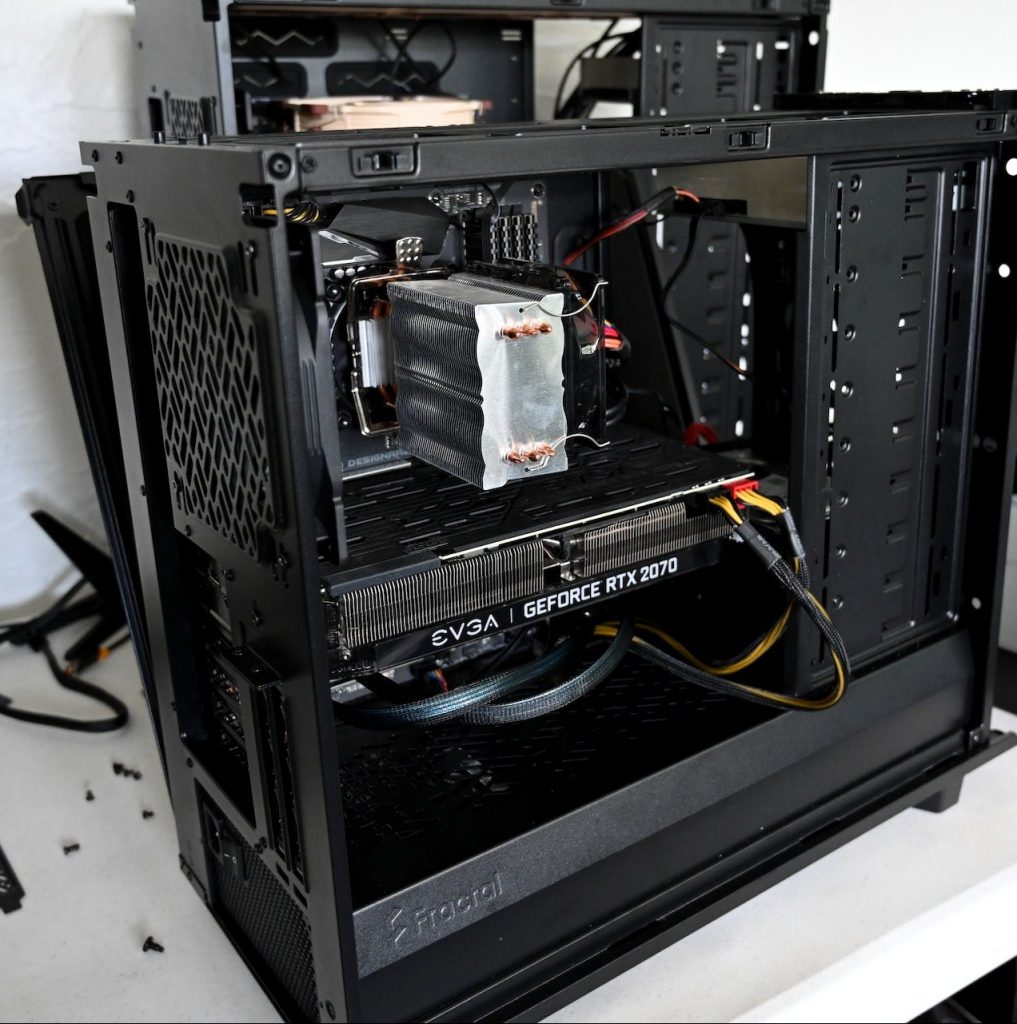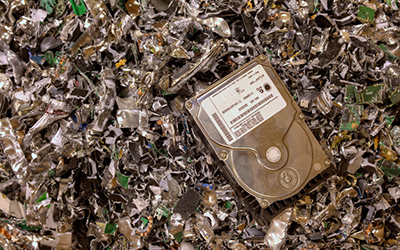 What We Can Recycle for You
Since the introduction of the Sarbanes-Oxley Act in 2002, there has been an increased focus on data security and protection. Assured Document Destruction's server recycling services help businesses protect their confidential data by destroying all components containing client information. We work with a variety of brands of servers, and all components are guaranteed to be destroyed to prevent data theft. Our reliable and efficient service helps businesses comply with government regulations while protecting confidential data.
HPE
Lenovo
Dell
IBM
Inspur
ODM Direct
Huawei
Cisco
Oracle
Complete Document Management
Assured Document Destruction specializes in secure shredding services. Whether it's on an on-going, regular basis for your office or a one-time…
Assured Document Destruction specializes in Secure PC / IT Asset Recycling. What makes us different is we have a secure information management view and not a recycling mentality.
Assured Document Management is the most secure, most economical record storage solution and has the highest quality service of all Document Storage Companies. Highly trained professionals can purge, pack, and index your documents…
Partnering with Our Customers
The reCAPTCHA verification period has expired. Please reload the page.