* Required Field
We never sell or share your information.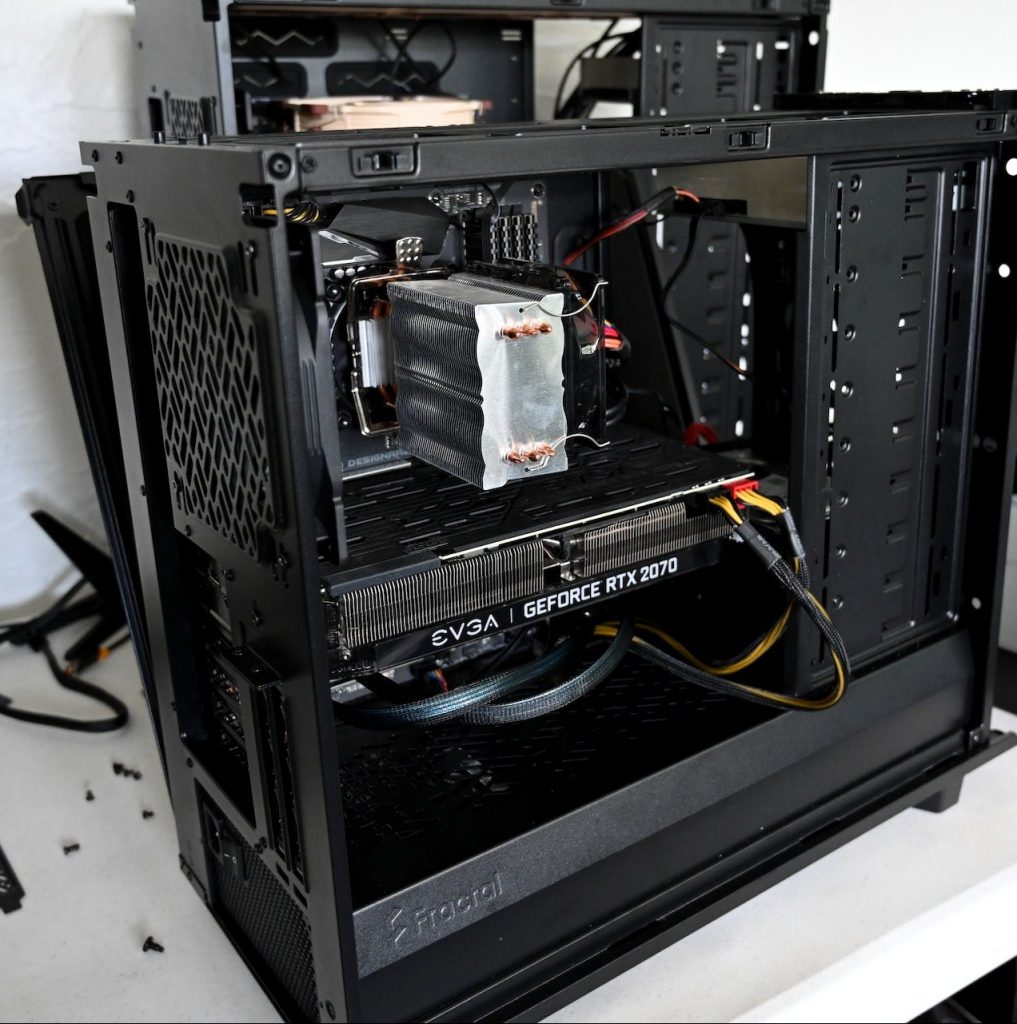 Desktop Tower & Computer Component Recycling
As the world becomes increasingly digitized, the need to recycle and dispose of old computer towers properly has never been greater. This is where Assured Document Destruction can help. We are certified for on-site shredding, meaning that we can recycle your computer towers quickly and easily without harming the environment. We also guarantee confidential and secure destruction of all components containing your data. So if you're looking for a convenient, eco-friendly computer tower recycling service, our PC Recycling service is perfect for you.
PC Tower Recycling for Las Vegas Businesses​​
Is your business trying to help the environment and stay compliant?
Assured Document Destruction offers on-site and drop-off PC tower recycling services that are perfect for Las Vegas businesses trying to help the environment and stay compliant with information security regulations. Our service is designed for recycling your old PC towers safely and securely, always ensuring that your sensitive data is destroyed per Regulatory Compliance and that you can reduce your carbon footprint.
The process is straightforward:
First, we destroy any hard drives to protect our client's data

The PC tower is then further disassembled and stripped down to its basic components

The recyclable materials are finally shipped off to be used in new devices, vehicles, etc.


Recycling your PC tower is a wise decision for many reasons. For one, recycling old technology helps reduce the amount of data insecurity, as old devices may contain sensitive information that can be compromised if not properly destroyed. Additionally, computers are full of all sorts of materials that can be recycled and reused, from wires and circuit boards to capacitors and batteries. However, there are also harmful materials inside computers, such as lead, that can be detrimental to the environment if not disposed of properly. Recovering valuable materials like gold, copper, silver, and platinum from old technology reduces the need to mine more materials, thereby helping reduce environmental impact. By recycling your PC tower, you can do your part in preserving our planet and protecting our data.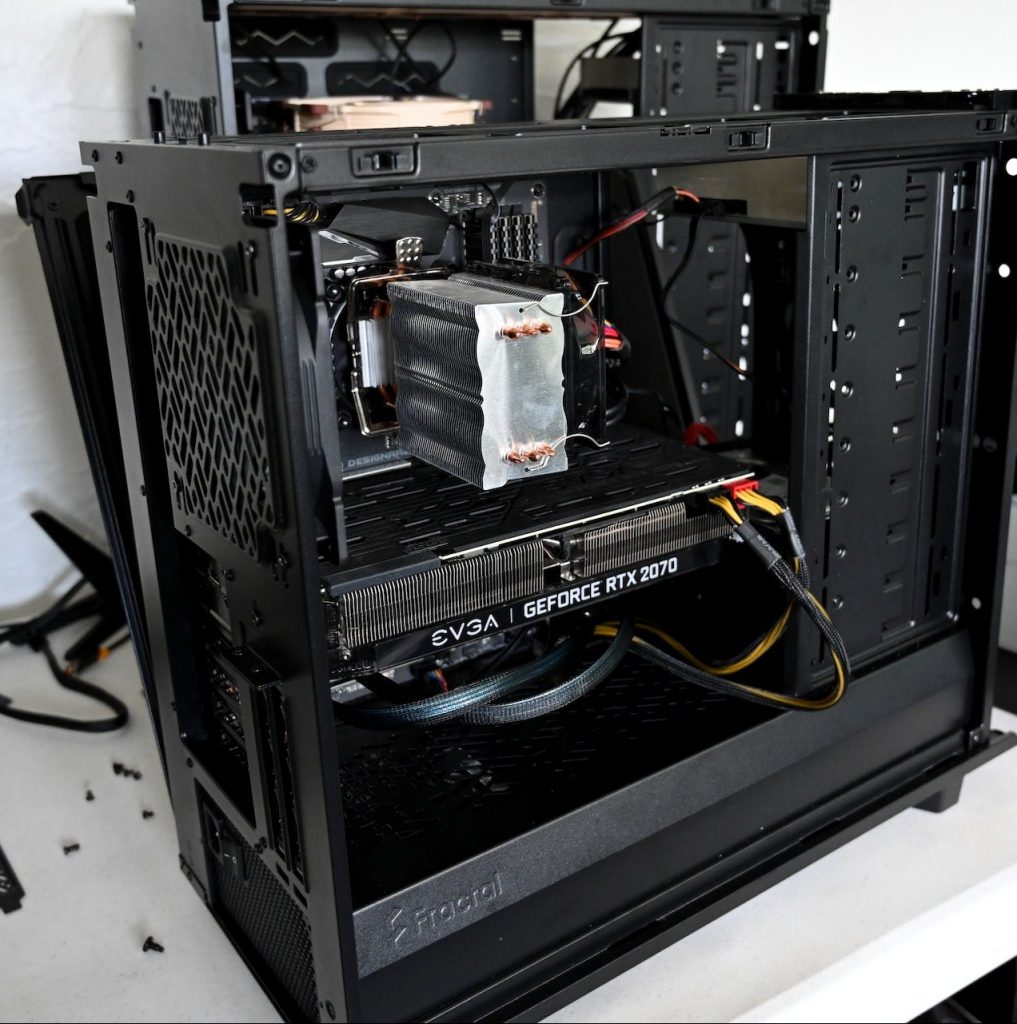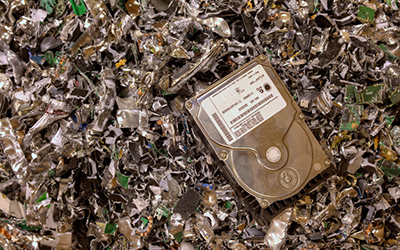 What We Can Recycle for You
When it comes to PC Tower recycling, Assured Document Destruction is the most convenient and secure option in Las Vegas. Our drop-off service makes it easy for customers to recycle their old towers, and we take care of everything from start to finish. We also offer secure destruction of all data on the towers, so customers can be confident that their information will not be compromised.
However, there are some risks associated with PC tower recycling. If the towers are not disposed of securely, unauthorized individuals could access sensitive information, which could lead to identity theft or other security breaches.
That's why choosing a reputable and reliable company like Assured Document Destruction Las Vegas for PC tower recycling is essential. We have the experience and expertise to ensure that your information is protected at all times.
Desktop Cases
Motherboards
Storage Devices (SSD, NVME, SSD, HDD)
Optical Drives (DVD/CD ROM)
Cooling Supplies (CPU, Chassis)
Power Supplies
GPUs
CPUs
RAM
Complete Document Management
Assured Document Destruction specializes in secure shredding services. Whether it's on an on-going, regular basis for your office or a one-time…
Assured Document Destruction specializes in Secure PC / IT Asset Recycling. What makes us different is we have a secure information management view and not a recycling mentality.
Assured Document Management is the most secure, most economical record storage solution and has the highest quality service of all Document Storage Companies. Highly trained professionals can purge, pack, and index your documents…
Partnering with Our Customers
The reCAPTCHA verification period has expired. Please reload the page.