* Required Field
We never sell or share your information.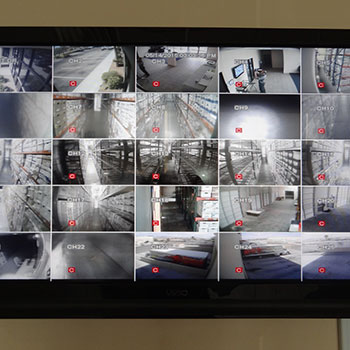 Highest Security Measures
At all Assured Document Management facilities, we have the highest security measures in place. Our customers can put their trust in us to securely store their business documents, medical records, even marketing / tradeshow sets, artifacts and historical items.
Our Secure Facilities Features and Benefits Include the Following:
Partnering with Our Customers
Complete Document Management
Assured Document Destruction specializes in secure shredding services. Whether it's on an on-going, regular basis for your office or a one-time…
Assured Document Destruction specializes in Secure PC / IT Asset Recycling. What makes us different is we have a secure information management view and not a recycling mentality.
Assured Document Management is the most secure, most economical record storage solution and has the highest quality service of all Document Storage Companies. Highly trained professionals can purge, pack, and index your documents…
The reCAPTCHA verification period has expired. Please reload the page.