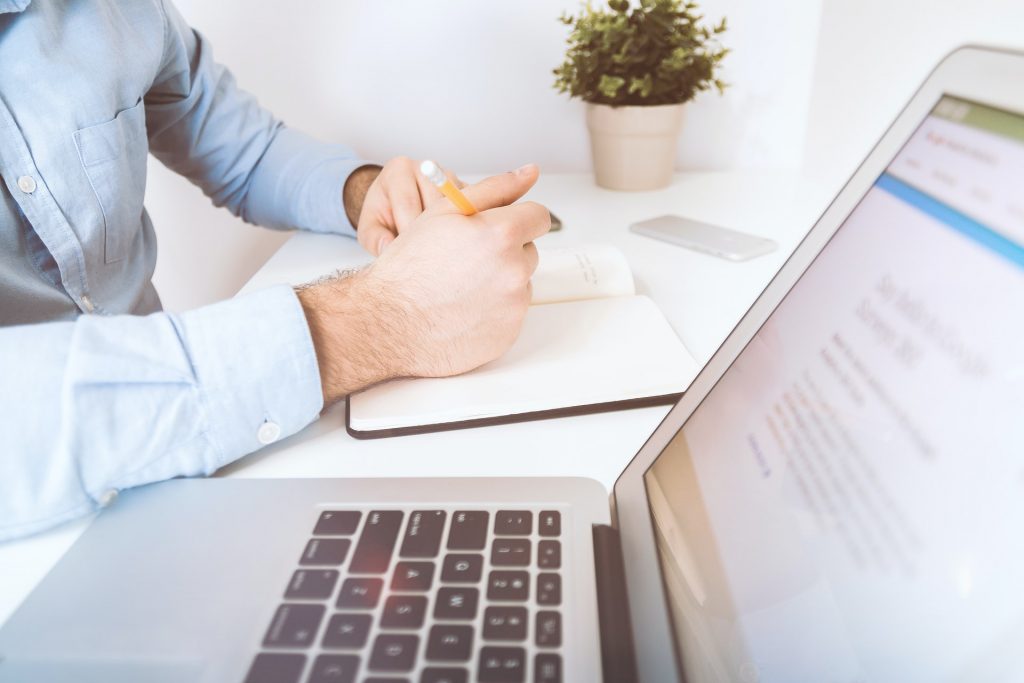 If you own a business in Las Vegas, data security should be one of your top priorities. In recent years, there have been stricter regulations surrounding data disposal, as well as an increased sensitivity from the public to data breaches. To ensure you're compliant and protect your customers' information, it's best to work with a professional document shredding company like Assured Document Destruction Las Vegas. In addition to helping you comply with the law, document shredding can protect your business from identity theft, fraud, and other crimes. When it comes to data security, you can never be too careful. By working with a professional document shredding company, you can rest assured that your customer's information is safe and sound.
Here are just a few of the advantages of working with a professional shredding company in Las Vegas:
Avoid Penalty for Non-compliance
You may be required by law to adhere to particular retention periods and methods for document destruction depending on the sort of business you operate and the sensitive data you manage. Your company might incur severe fines if you don't adhere to these requirements. Additionally, if you're ever the target of an audit, you risk paying more money if you can't provide a certificate of destruction for your records.
Certificate of Destruction
Working with a professional shredding firm means you'll receive a certificate of destruction for shredded garbage, which documents your organization's steps to maintain compliance and data protection. This results in an audit trail, which can be utilized to reassure customers and clients and for compliance purposes.
A More Environmentally Friendly Strategy
If you send your waste to a professional shredding partner, it will not end up in a landfill, significantly improving your green credentials. You can also collaborate with a shredder company that recycles paper waste and reduces its carbon footprint by collecting from clients in a fuel-efficient manner.
You Can Shred More Than Just Paper
If you use an office shredder, you can shred documents, which may be a time-consuming and labor-intensive operation. Working with a professional shredding service provides you access to industrial shredding equipment that can destroy everything from papers to flash drives and mobile phones. Furthermore, you do not need to perform manual activities, such as staple removal.
Maximizing Your Own Resources
If you use a standard office shredder, shredding takes a long time and takes your employees away from their unique tasks. You may discover that it is simply abandoned, leaving paper piling up around the office in unsafe and insecure stacks. When you choose a professional shredding service to handle your sensitive document, the service is dependable, and your employees can focus on their real duties and creating value elsewhere, allowing you to maximize your internal resources.
Contact Assured Document Destruction in Las Vegas
If you're running a business in Las Vegas, it's important to have a plan for safely and securely destroying your documents. Assured Document Destruction offers simple and affordable commercial shredding services. We'll work with you to create a tailored solution depending on how much paper waste your company produces and how often you need assistance. We also offer one-time document purge services for companies that need to get rid of a large amount of paper all at once. For more information or to schedule service, please contact us now!